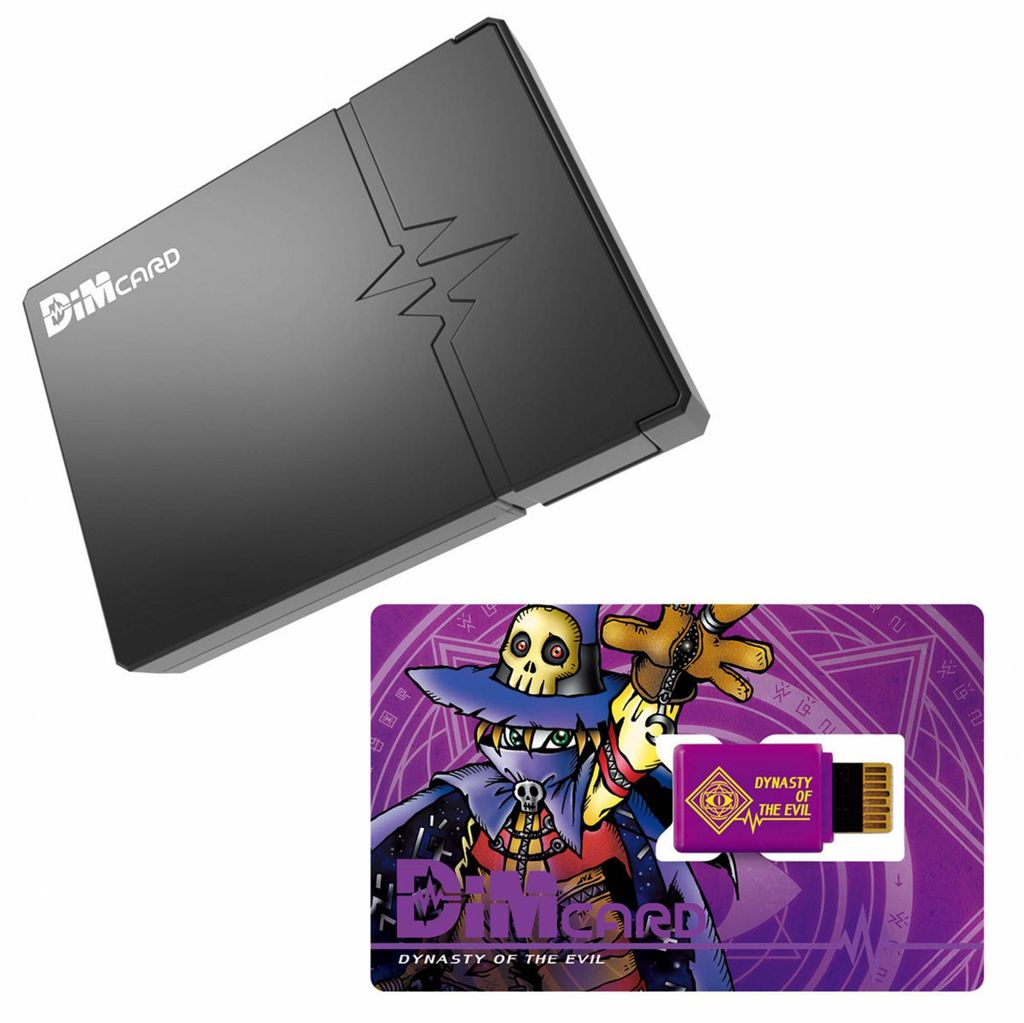 Digimon Dim Card Holster
ntroducing a special holder that can store the "Dim card" that works with the wearable LCD toy series "Vital Bracelet"!
Up to 5 Dim cards (sold separately) can be stored. The card part can be stored on the front side, and the Dim part can be stored on the backside.
Includes a DYNASTY OF THE EVIL Dim card that records the evolution route of the Makai (demon) area.
---